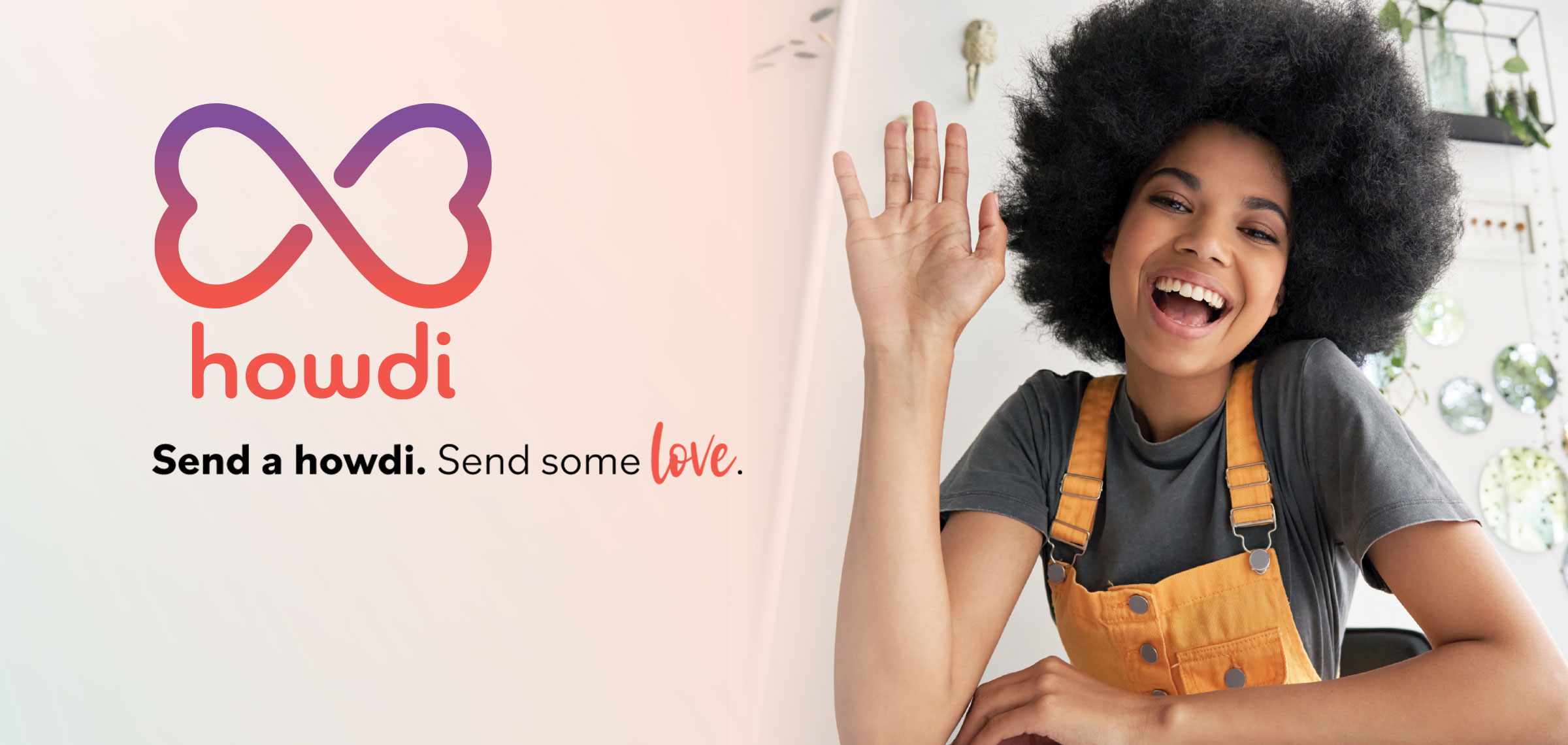 howdi is an online video-message service where fans can connect with their favourite celebrities by purchasing personalized video-messages.
The best part? Proceeds earned from these videos will be donated to a variety of charities. They make great gifts for birthdays & other special occasions — or even as a gift to yourself!
Want to become a talent on howdi?
Want your charity featured?