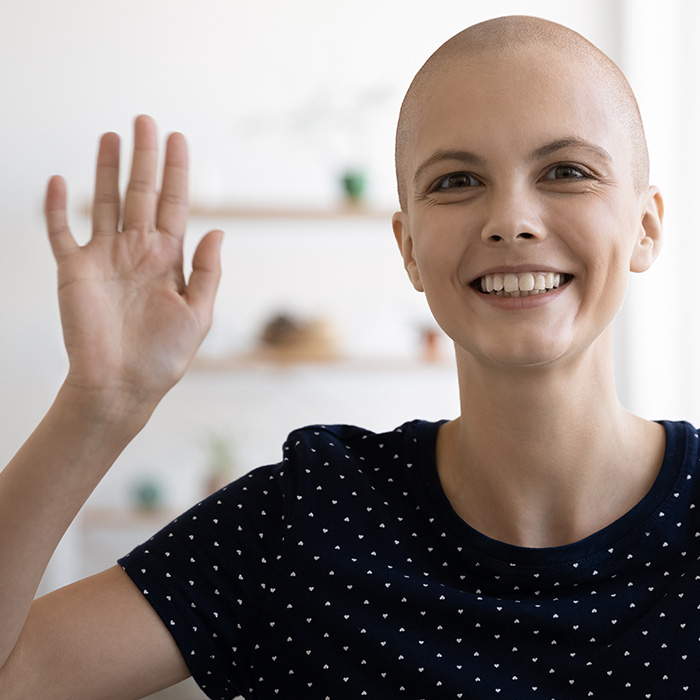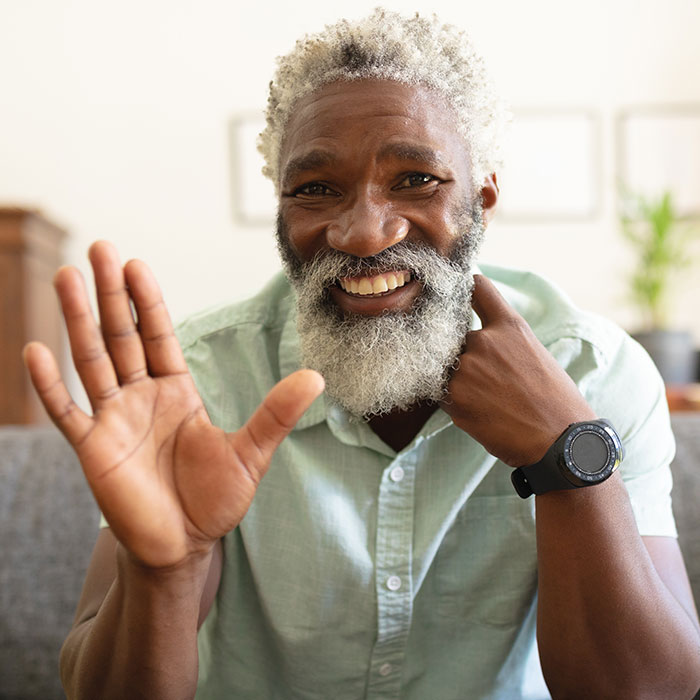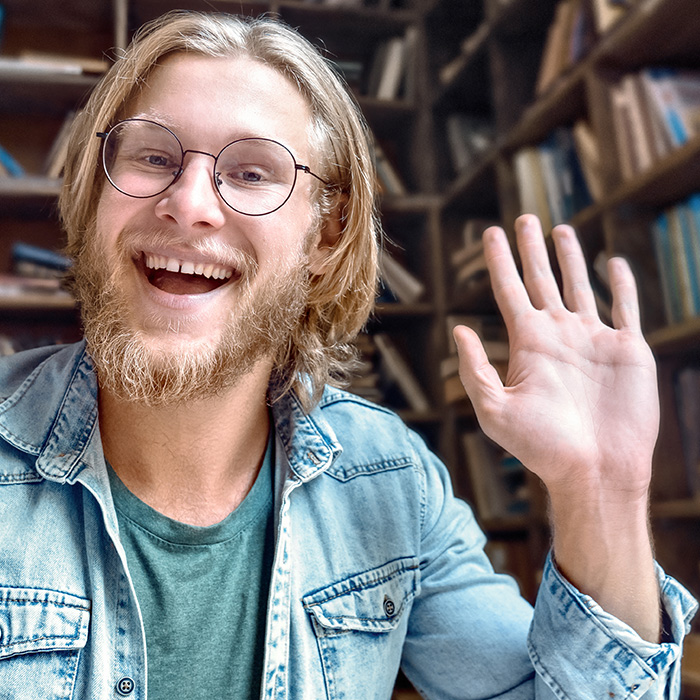 Send a howdi.
Send some love.
howdi is an online video-message service where fans can connect with their favourite celebrities by purchasing personalized video messages.
THE BEST PART? Proceeds earned from these videos will be donated to a variety of charities in support of some amazing causes. These custom messages make great gifts for birthdays and other special occasions — or even as a gift to yourself!
howdi was created by a group of students who wanted to create a platform to help raise funds for important causes and to send love. They enlisted the help of their very useful parents and howdi was born!