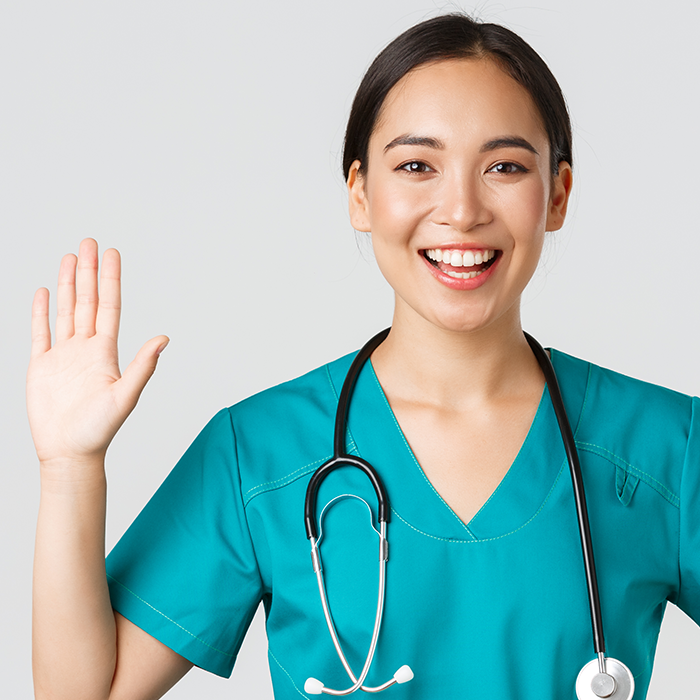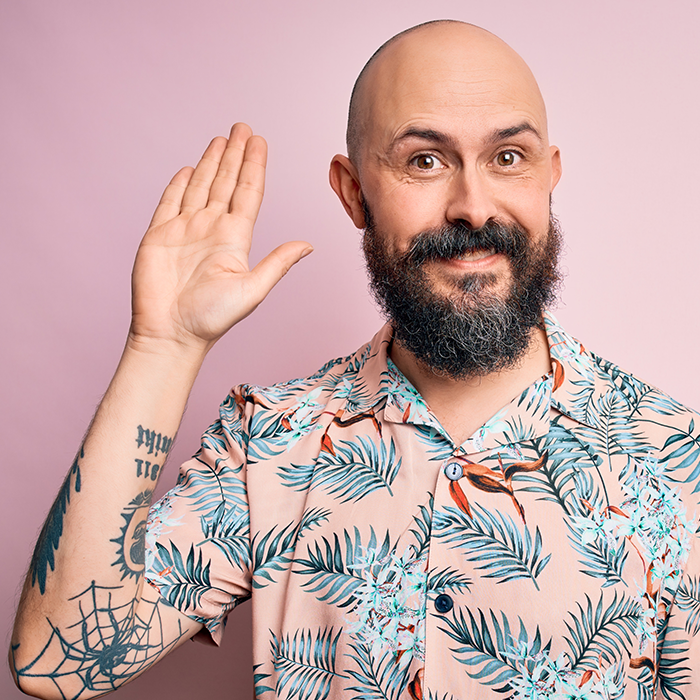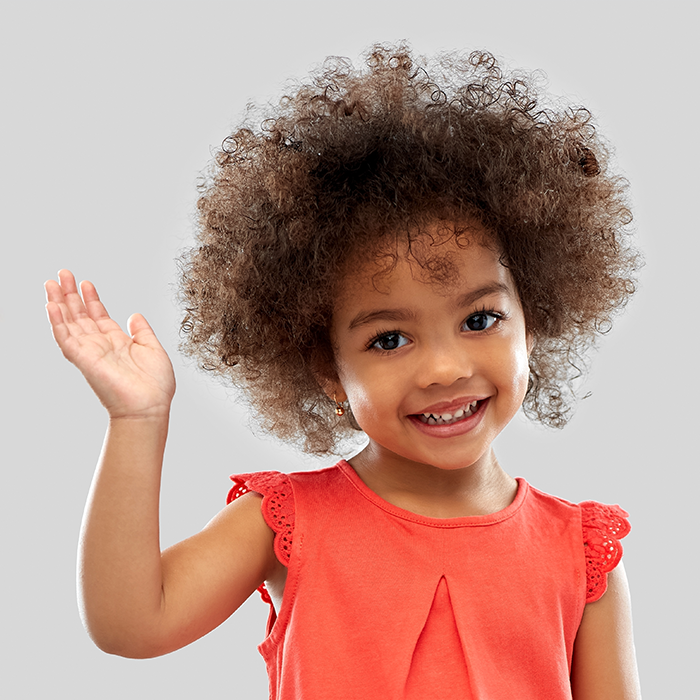 Everytime you send a howdi video,
you're sending love.
Everytime you send a howdi video to someone you love, you are also sending love into the world because a portion of the proceeds from every howdi video is donated to charity.
howdi works in partnership with a wide variety of charities to plan and launch campaigns. We enlist the help of all kinds of celebrities to support organizations that are important to them and to us, and funds get raised for lots of very important causes!